COMMITMENT TO A HEALTH AND ULTIMATE SAFETY.
NON TOXIC GREENGUARD GOLD CERTIFIED SINCE 2010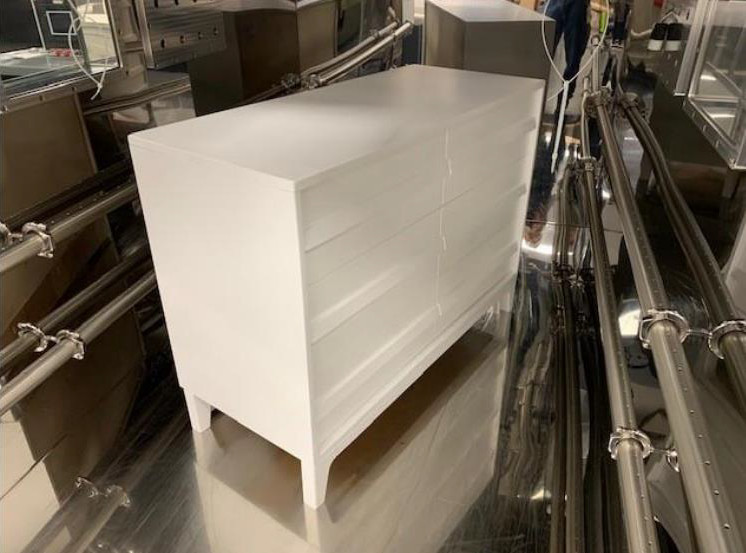 All the Tulip cribs are Greenguard Gold Certified for extremely low VOCs (Volatile Organic Compounds) and other harmful chemicals since 2010. Our company was the first in the industry, over 13 years ago, to obtain the Voluntary Greenguard Gold Certification for all our cribs. We worked closely with the Greenguard Lab for the past 13 years to meet and maintain their stringent requirements for very low (V.O.C) that can compromise the health of a growing baby's developing body, mind and lungs.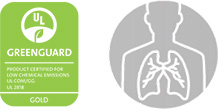 Clean air for your baby and for us too!
GREENGUARD Gold Testing Chamber – Tulip Cribs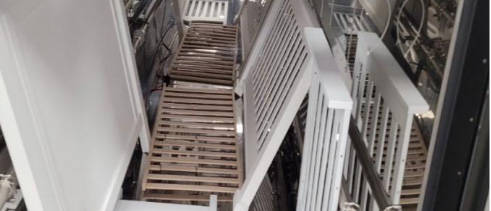 HANGING PLANTS THROUGHOUT OUR FACTORY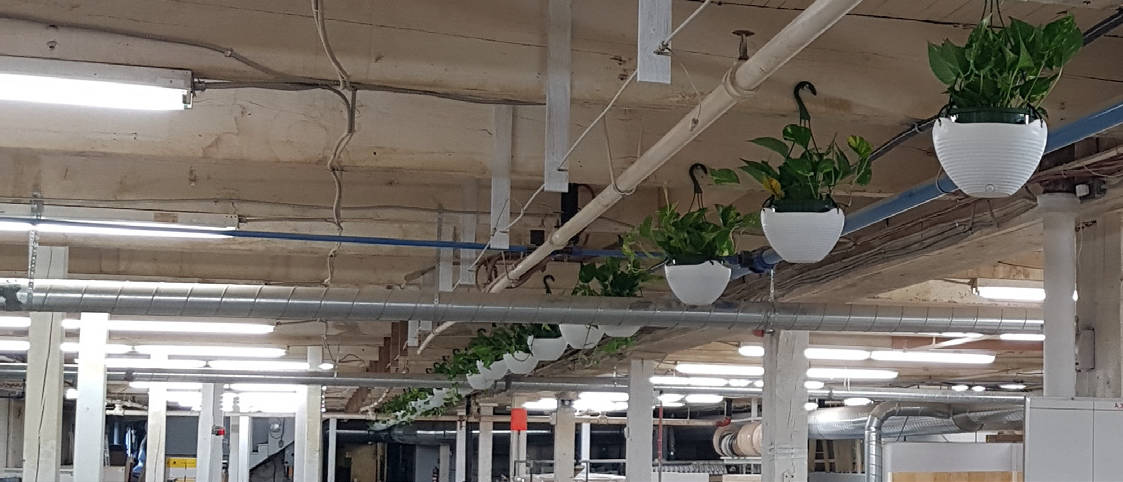 For all our TULIP cribs and dressers, we use high quality finishes that are made in Italy and do not contain any formaldehyde. These paints and varnishes are nontoxic and contain very low V.O.C. Our factory is recirculating 40,000 cubic feet of air per minute in order to produce your baby furniture in the cleanest and healthiest environment possible. We have more than 200 hanging plants that are consistently absorbing potential small contaminants while at the time, also regenerating oxygen.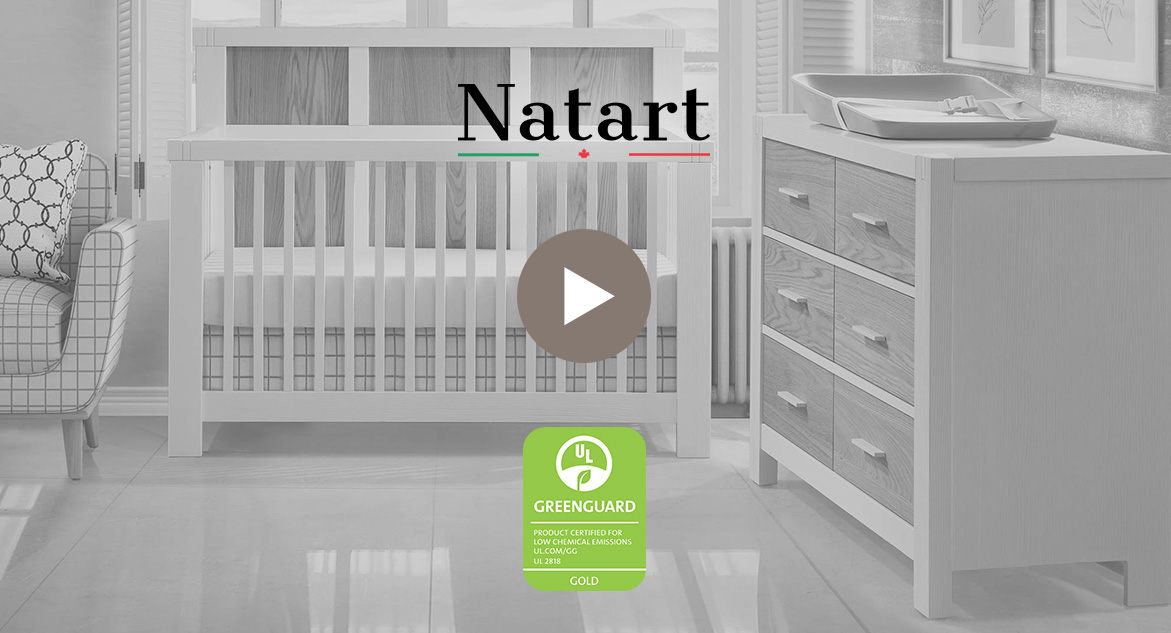 The Greenguard Gold Testing Process
If a product bears the Greenguard Gold Certification, you can rest assured it has passed a meticulous and thorough testing process for VOCs (Volatile Organic Compounds). The testing process can take anywhere from 1 month up to 6 months, depending on the complexity of the tested product.